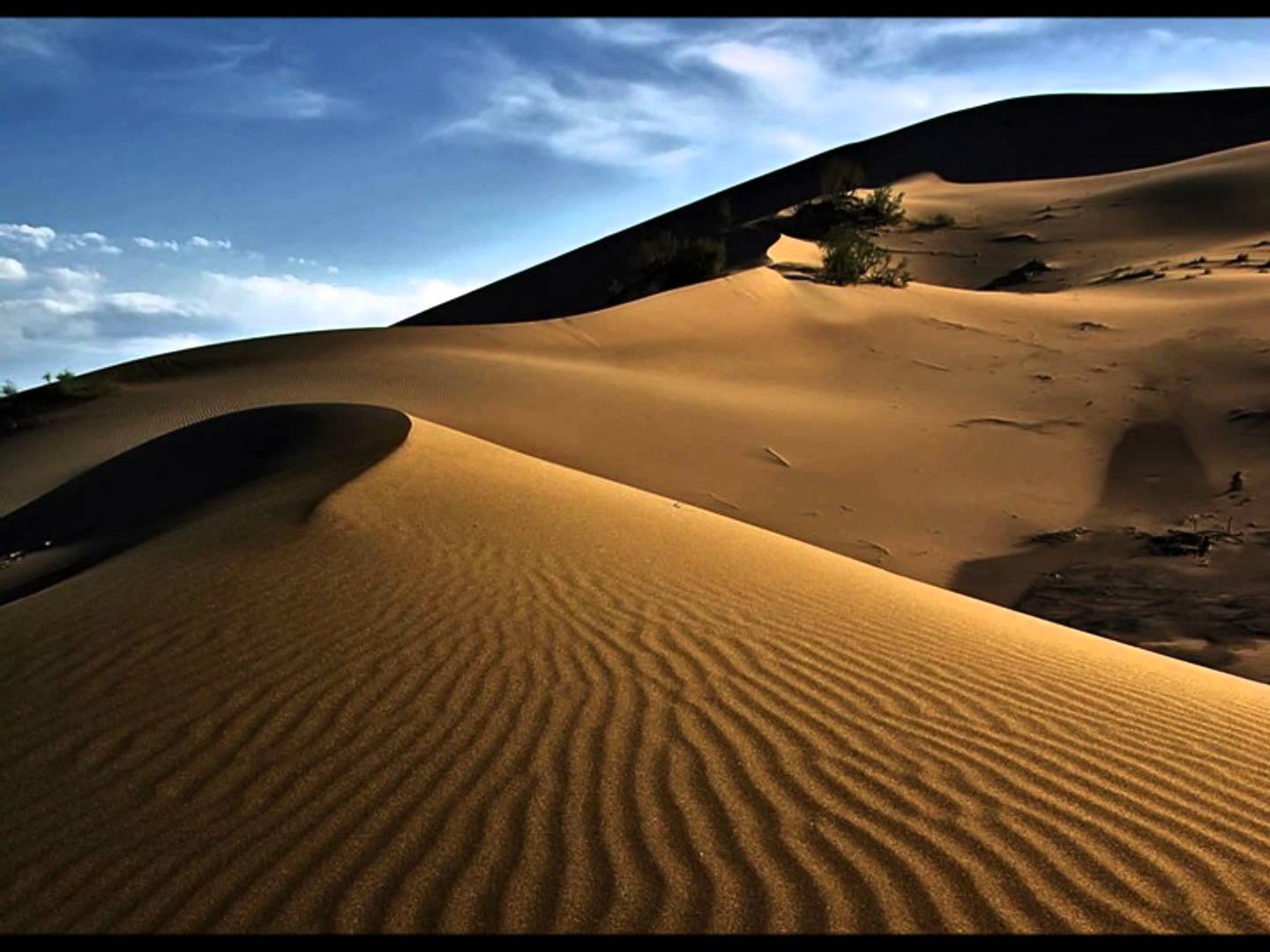 Arid Lands: Environmental and Social Sustainability
On 11-12 April 2018 Al-Farabi Kazakh National University, UNAI's Global Hub on Sustainability, in partnership with School of Geography and Environment of the University of Oxford (Great Britain) and the National Committee of the UNESCO Programme "Man and the Biosphere" are going to conduct International Scientific Conference "Arid Lands: Environmental and Social Sustainability", dedicated to the current problems of sustainable development of arid lands in the central part of Eurasia.
The Conference programme includes:
Plenary thematic session "Sustainable development of Arid Lands of Central Eurasia" and several overview reports.
Three sections in the following thematic areas.
"Environmental Issues in Arid Lands of Central Eurasia"

(Climate resilience, desertification, biodiversity conservation, nature protected areas, ecological legislation, remote sensing, spatial analysis, land degradation, water resources, etc.)
"Sustainable development in Arid Lands of Central Eurasia"

(Land management, technosphere, tourism, problems of local communities, strengthen sustainability and reduce inequality, SDGs and endemic challenges, UNESCO/UNEP initiatives, global cooperation and perspectives, etc.)
"Silk Road in the past and present"

(History, archaeology, World Heritage, transboundary issues and environments, corridors for development and cooperation in Asia and beyond, etc.)
At the end of the Conference, a one-day tour to the camel site (Sustainable Camel Programme) in the environs of Almaty is planned (at the expense of the Conference participants). Please note that the trip costs 13000 KZT.
The proceedings of the Conference will be published in a special edition of "Vestnik KazNU, geography", and the best reports will be recommended for publication in the Journal of Arid Land.
Applications and articles should be sent to email:
The Conference languages are English, Kazakh and Russian.
The Conference registration is free of charge. Hotel and travel expenses are not covered.
The Organizing Committee of the Conference reserves the right to reject reports submitted beyond the main directions of the Conference and publications that do not meet the above requirements. The Organizing Committee does not intend to edit the text of the reports.
PAPER SUBMISSION            PROGRAMME OF THE CONFERENCE          DOWNLOAD REGISTRATION FORM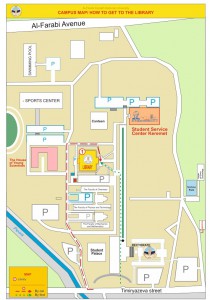 VENUE DETAILS:
Library of Al-Farabi KazNU
71 Al-Farabi Avenue
Almaty
Kazakhstan
050040

CONTACT US:
ACCOMODATION:
MS. ANAR ZHOLDYBEKOVA
PHONE: +77273773446
E-MAIL: ZHOLDYBEKOVA.BAZARGUL@KAZNU.KZ

CONFERENCE  ISSUES:
MS. GULDANA MINZHANOVA
PHONE: +77272213135
E-MAIL: GULDANA.MG@GMAIL.COM

1,416 просмотр